Keep Access, Control & Security for Your Business Up to Date AND at Your Fingertips
Do you need the right physical security for your business?
Here at the Bee's Keys in Dallas,, our commercial locksmith team installs modern, advanced locks, both mechanical and electronic, to suit your greater business, product, security, or insurance requirements. We offer BOTH new, professional high-security locks for unattended warehouses and sophisticated electronic access control systems for busy office buildings. Implementations include door mechanisms and identity verification options plus related hardware for a security solution that's as tough as it looks. Deter crime, prevent loss!
The Right Locks and Door Mechanisms
As a full-service commercial grade locksmith, we understand the door and security needs of office buildings, warehouses and factories, retail establishments, and other commercial spaces. We install commercial door hardware, concealed door closers, crash bars, and exit devices. Let us provide crash bars for your doors, panic exit devices, and panic bar installation and repair to ensure top security and convenience for your business. For added security, continuous hinges, mortise locks, alarmed exit devices, and even basic door closers can reduce the chance of crimes of opportunity.
We know how to get you back to Operating Your Business
We help business owners each month with these same types of problems.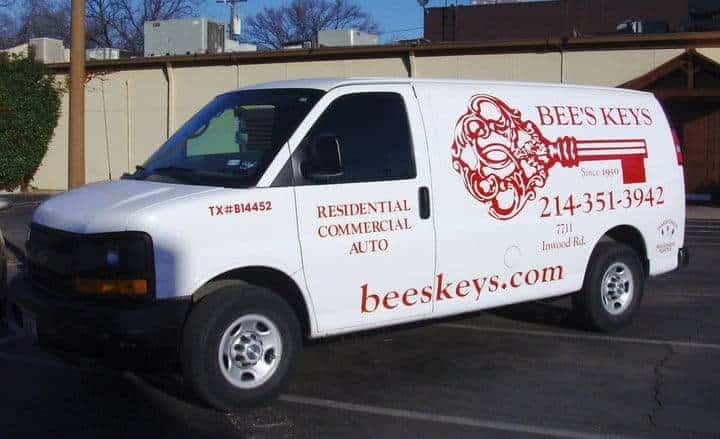 Fully Licensed & Insured
Our technicians are all fully licensed, bonded, and insured! Whether you need emergency entrance into your home, a new keyless entry system, or you need your locks rekeyed for peace of mind, our technicians are standing by to help.
Available Every Day!
If you're locked out we treat you as a priority and aim to get to you within 45 minutes of your call. We operate 7 days a week so you can give us a call anytime.
Professional Service
Regardless of whether you're locked out due to lost, stolen, misplaced, stuck or broken keys, broken or jammed locks, or any other lock or key issue under the sun, the experts here at Dallas' Bee's Keys can quickly restore secure access to your home without causing lock or frame damage.
We'll Help You Pick The Best Locks For Your Budget without Sacrificing Protection
Need a commercial keypad lock installed on a metal gate? Or how about digital access through doors 24/7? These types of commercial locks provide great security because the combination can be changed as needed and employees don't have to worry about carrying a key for it. You control the access combination and have the ability to manage it without calling for service!
The type of lock and door opener you choose depends on whether you want to limit access to those with keys, share a code with authorized users, or use card access systems and other access control system strategies. Door openers combined with keyless entry can allow users to quickly gain access without touching a lock or physically opening a door.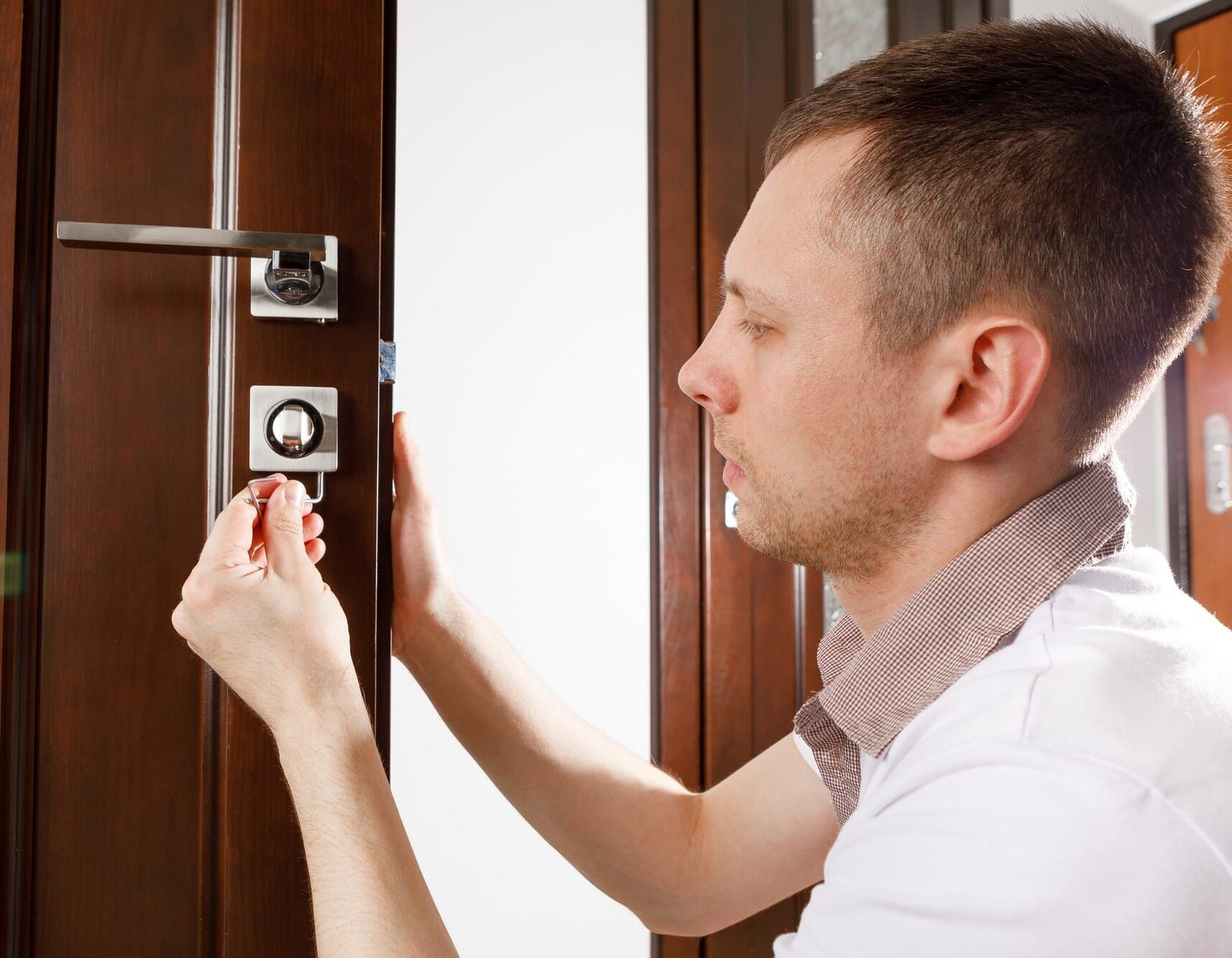 Our professional locksmith can advise you on the right kinds of locks, doors & more
It's also important to talk about ADA-related options including UL-rated hardware and devices that help provide accessible features for those visiting or working at your premises. Our commercial lock installation services can include additional door hardware upgrades to enhance security beyond the lock itself.
Deadbolt Locks
Keypad Locks
Push Button Locks
Security Locks
Keyless Entry
Electronic Locks and Maglocks
Electric Door Openers
Motion Sensor Door Openers
We are fast, affordable, and highly recommended
Call us for any lockout, rekey, lost key, or broken locks, you'll be glad you did!