Security Cameras & Alarm Installation
We serve a wide range of business customers, from small retailers to large corporations. We have the security solution to meet your business needs, at the right price. Guaranteed!
Keep your employees and customers SAFE
Our systems are designed to meet your unique requirements, whether you need face or license plate recognition, Virtual Guarding (detection) or other custom surveillance options. We offer comprehensive solutions, from initial on-site consultation to professional installation, as well as support after your system is installed. We have been proud to serve businesses of all types in the Dallas area with security camera monitoring, surveillance design, equipment and installation.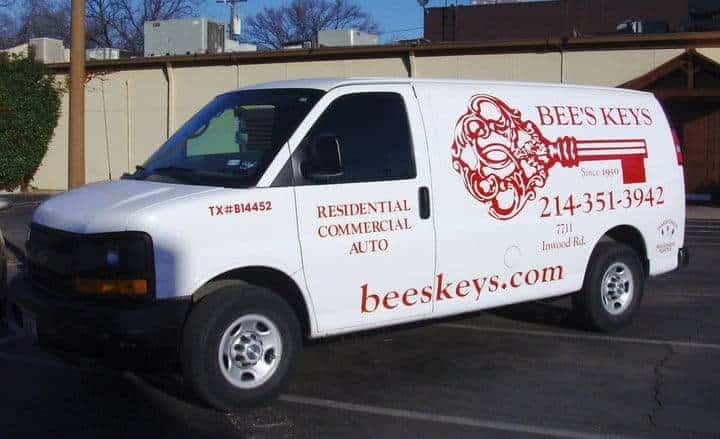 IP Security Cameras
The most sophisticated technology in video surveillance. IP Security cameras deliver higher resolution than any other security camera types.
High Definition (HD-TVI) Security Cameras
HD-TVI Delivers 1080p full high-definition recording and live view. Ideal for upgrading existing analog security cameras, compatible with most existing coax cables.
Standard Definition (Analog) Security Cameras
Standard Definition is the most cost-effective, dependable and convenient security camera. SD Analog cameras are discontinued for HD-TVI cameras are taking their place.
Hybrid Security Cameras Systems
These systems offer a simultaneous combination of HD, analog and IP cameras on one platform, no need to learn multiple softwares. Ideal for combining HD with existing analog.
Often just the presence of a video camera surveillance system is enough to prevent burglaries!
In addition to this on-the-go availability of security information, mobile apps on smartphones and tablets let the business owners have a distant view of whatever goes on in their facilities from anywhere in the world.
We provide a wide variety of options to safeguard your business, allowing you to effectively and conveniently monitor your property, employees, and activities in high definition from anywhere.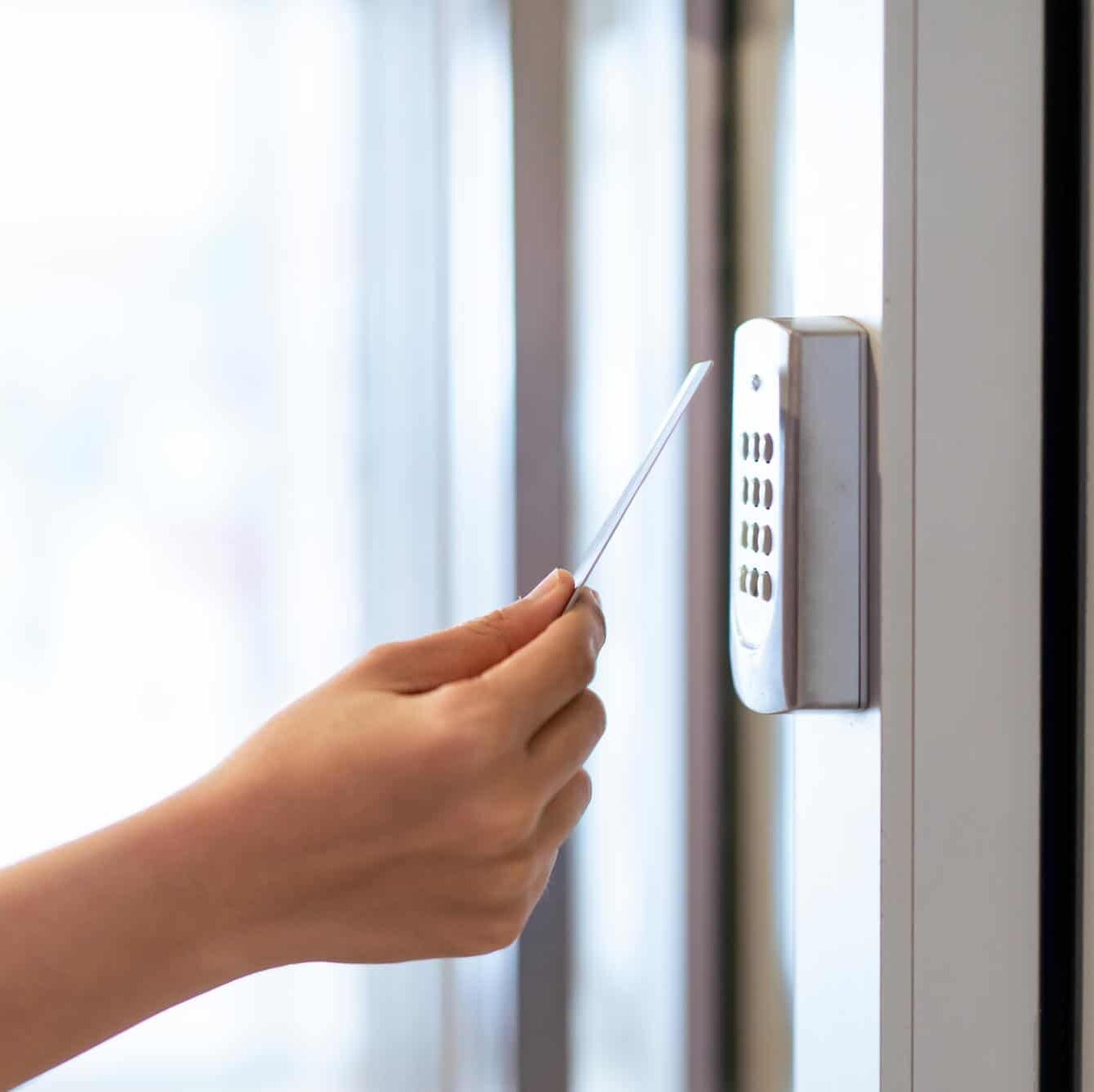 Here are a few of the features of our security access systems:
You can lock or unlock each and every door remotely, set up time-limited access codes, and always know when a door is locked or unlocked. Plus, with the ability to create or disable codes anytime, changing the locks just became obsolete.
Since your warehouse or rollup door can be a key entry point, now you can remotely open or shut it, as well as receive notifications if it's been left open accidentally.
Need to let in a visitor or a contractor? Our app allows you to lock or unlock any door from your smartphone, tablet, or computer, no matter where you are.
Things change, and our app allows you to change. You can manage permissions for all of your company's access points, add and delete employee access, secure equipment and inventory, and keep track of activity 24/7. For business and commercial spaces especially, installing a security camera system is not a luxury. It is a necessity.
We are fast, affordable, and highly recommended
In this rapidly growing technological era, it is important to set up a security camera system to be able to supervise your home, business or any area that requires tight security. Security cameras are crucial for evidence in the event of a crime or any suspicious day to day activities that may be going on in your home or business. A security camera provides a live look into your day to day activities when you are not able to be present.