Automotive Keys, Remotes & Key Fobs
Replace Lost Keys & Remotes, Copy Existing Remotes to Prevent a Lockout!
We service ALL of Dallas and Surrounding Areas since 1953!
Car Digital & Remote Key Programming
Automotive Chip Keys Replaced | Valet Keys Made | Key Blanks ALWAYS IN STOCK!
Here at the Bee's Keys, we are the leading digital and chip car key replacement service in the entire area. We keep a large stock of various keys in our mobile service units so we are ready and able to arrive on site and make the key you need to get back to your day as quickly as possible. With so many different makes and model vehicles on the road today, we keep our fleet of locksmiths trained in all the latest technologies for car key replacement, as well as making sure they are equipped with the top of the line cutting and programming tools.
car key replacement services
One of the most common reasons we are hired for car key replacement services in the Dallas area is for lost car keys. Whether you misplaced the keys, your child has somehow managed to flush them down the toilet, or someone has stolen the keys from you or were in a bag or purse that was stolen.
When you have lost your car keys our team of auto locksmith technicians are on call ready to come out to your location and get you back on the road.
We know how to get you back to your daily activities fast
We help hundreds of homeowners each month with these same types of problems.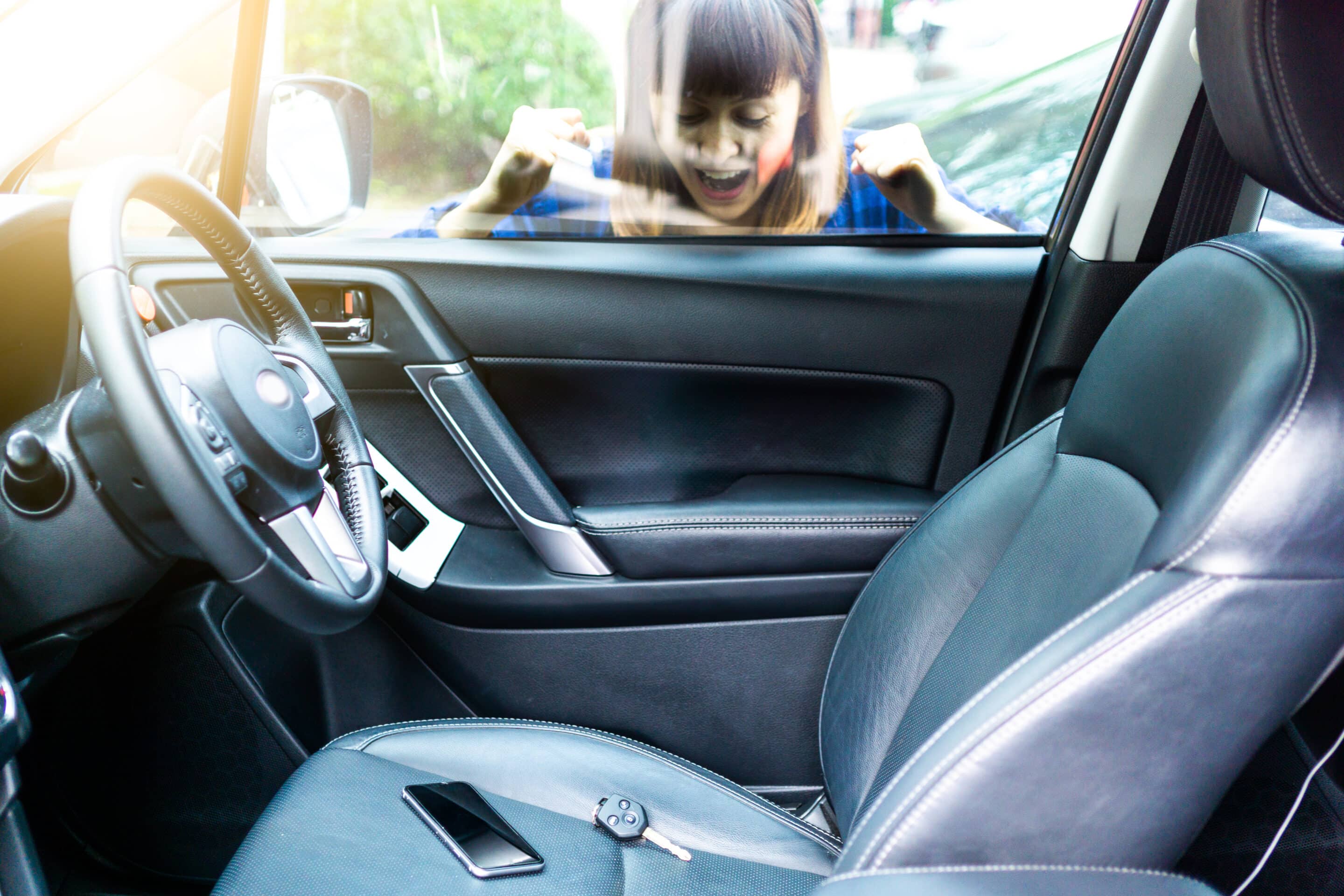 Fully Licensed & Insured
Our technicians are all fully licensed, bonded, and insured! Whether you need emergency entrance into your home, a new keyless entry system, or you need your locks rekeyed for peace of mind, our technicians are standing by to help.
Available Every Day!
If you're locked out we treat you as a priority and aim to get to you within 45 minutes of your call. We operate 7 days a week so you can give us a call anytime.
Professional Service
Regardless of whether you're locked out due to lost, stolen, misplaced, stuck or broken keys, broken or jammed locks, or any other lock or key issue under the sun, the experts here at Dallas' Bee's Keys can quickly restore secure access to your home without causing lock or frame damage.
Car Key Replacement Services
Another common reason our customers call us is for broken car key repairs, sometimes the key will break off in the ignition, or the door, and other times the remote key itself can become broken or separated with wires sticking out or missing. Either way, when you need a new car key, we are the only number you will need to call!

Our Car Key Replacement Services:
Car Key Duplication
Car Keys Programmed
New Remote Keys Made
High Security Keys Cut
Spare Car Keys Programmed
All Trunk Key Replacements
Broken Key Extraction
Car Locks Change
Emergency Car Key Replacement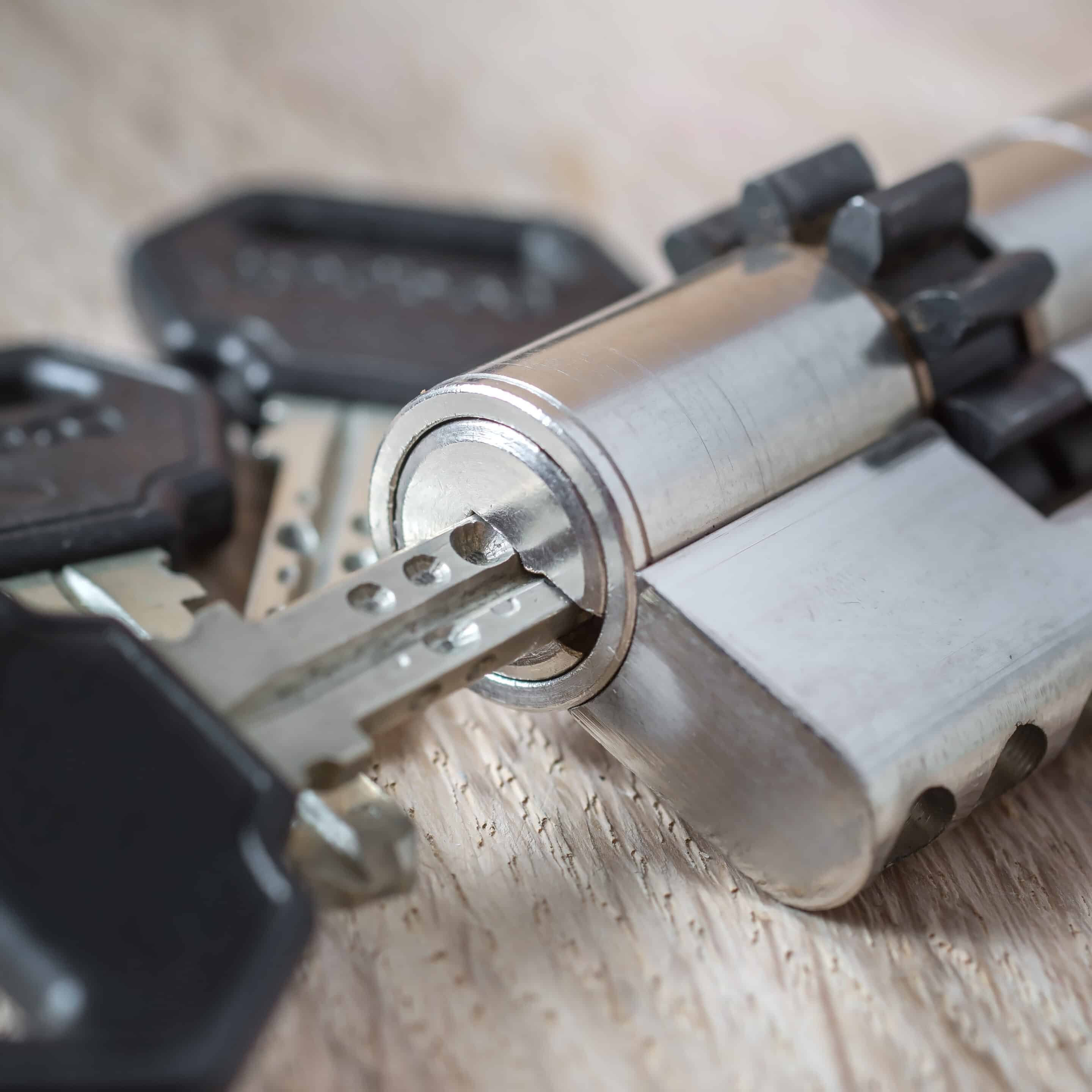 Why Should You Choose Our Team for Car Key Replacement and Key Duplication Services?
There are plenty of other locksmiths out there. Yet there are a few key attributes that make us stand apart from the rest. They include:
SECURITY! We take your safety seriously
High-quality equipment to ensure a working replacement every time!
Mobile service gets you back to your day fast!
Our experience alone is what makes our key duplication service the best. We'll always make sure your key matches perfectly to the one you want to be copied.
We are fast, affordable, and highly recommended
Call us for any lockout, rekey, lost key, or broken locks, you'll be glad you did!