Residential & Home Security Camera Systems Installed with Warranty
Keep your family and belongings safe with 24/7 Security Camera Systems
Your family's security should not be ignored.
Having visible and stealthy hidden security cameras and a video record of incidents at home or work is one the most valuable way to protect yourselves by preventing, and having proof of, things going wrong.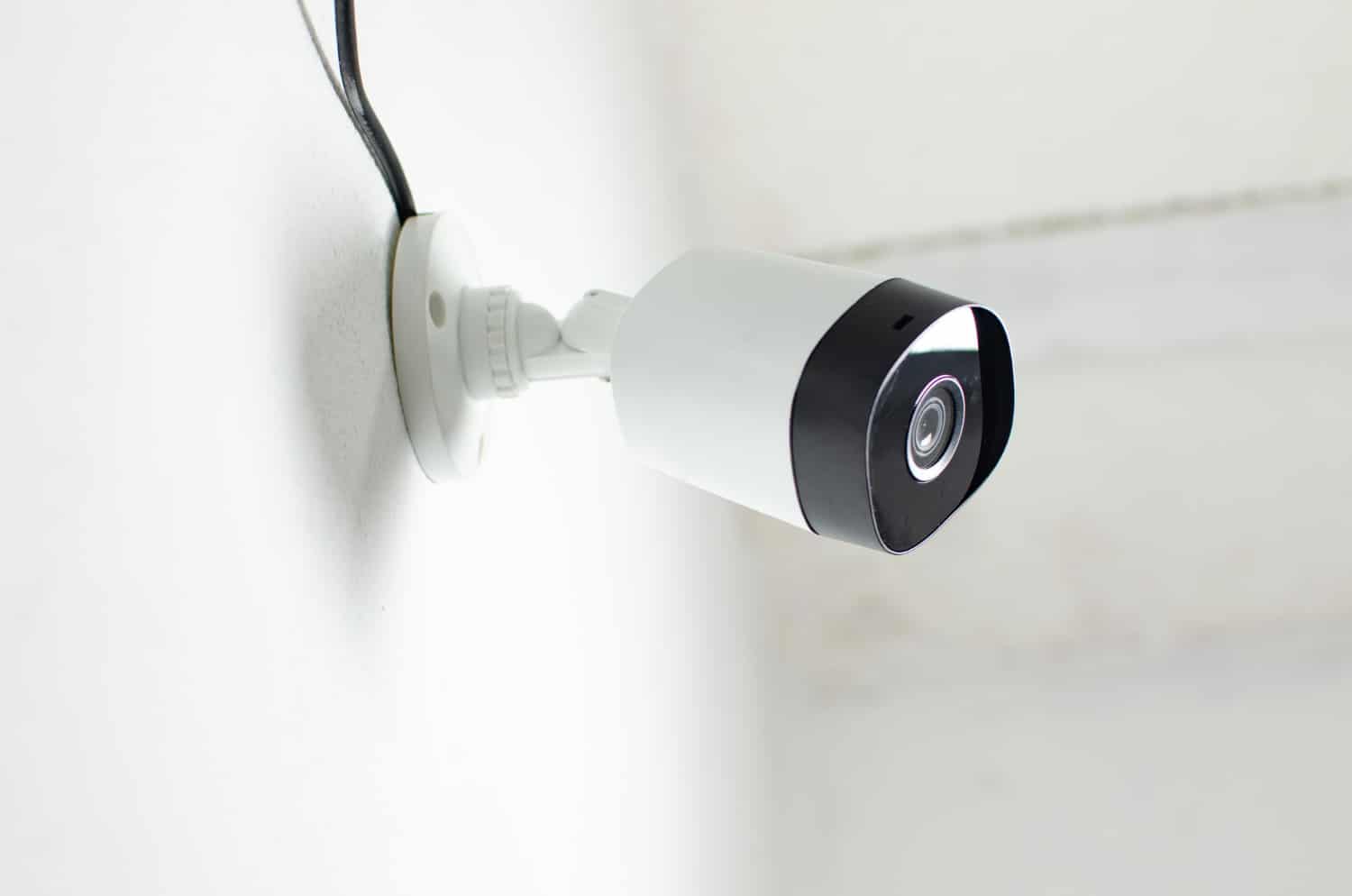 Security Cameras for your Home - Interior, Exterior & Perimeter
Learn More
High-definition cameras 1080p, 2MP, 4MP, 5MP, 8MP(4K)
Digital or Analog cameras (EX-SDI, IP, TVI)
Indoor or Outdoor cameras
Nigh-vision or Infrared cameras
Wireless or Wired cameras
Dome cameras
PTZ cameras
CCTV cameras
Vandal Proof and Weather resistant
Hidden cameras
Custom camera mounting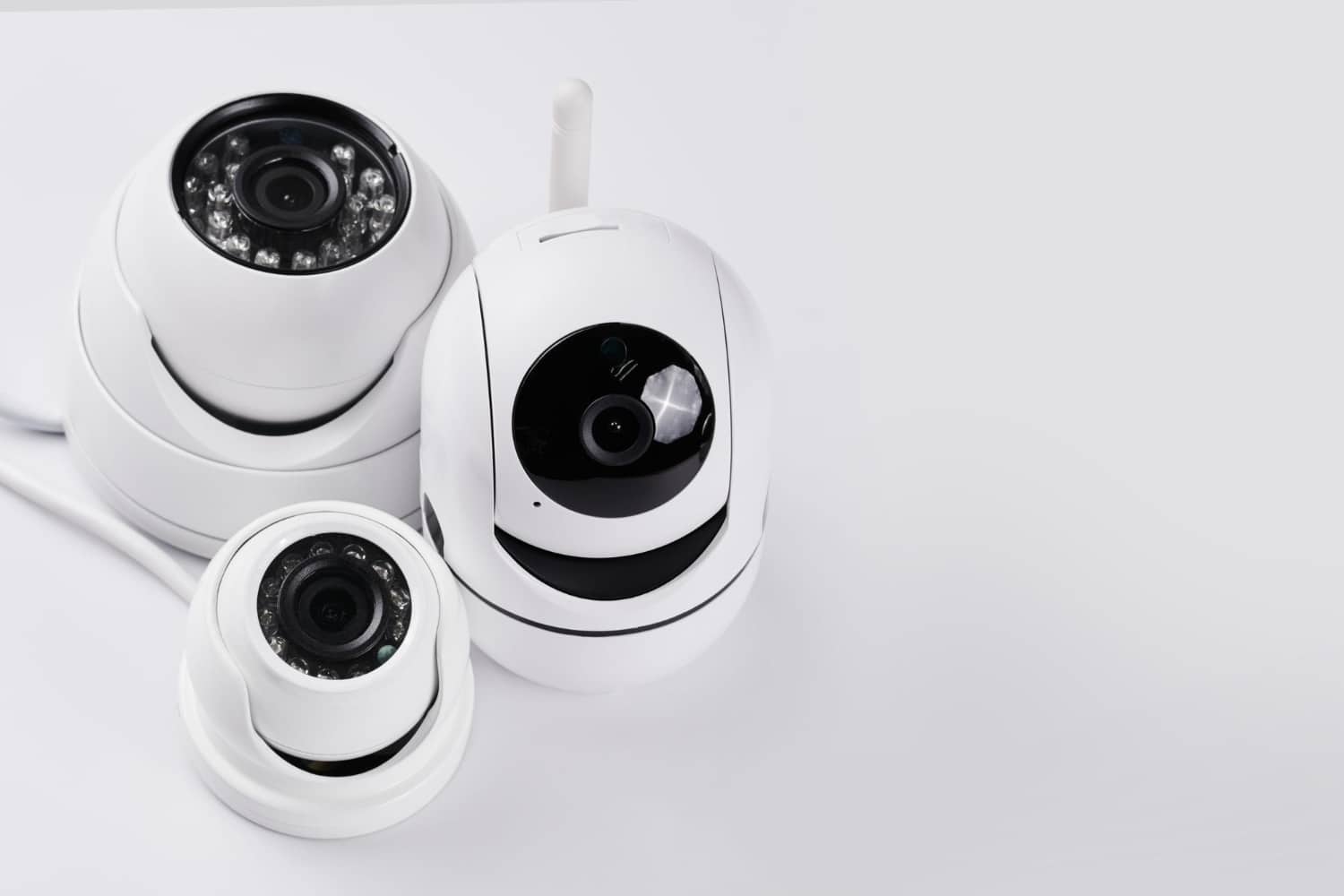 Troubleshooting or upgrading existing surveillance systems
Learn More
Testing equipment (cameras, NVR, DVR, PoE, Routers)
Testing wiring (Toning out lines, Testing wires connectors and splices)
Reprogramming cameras, NVRs, DVRs
Upgrade or redesign of existing systems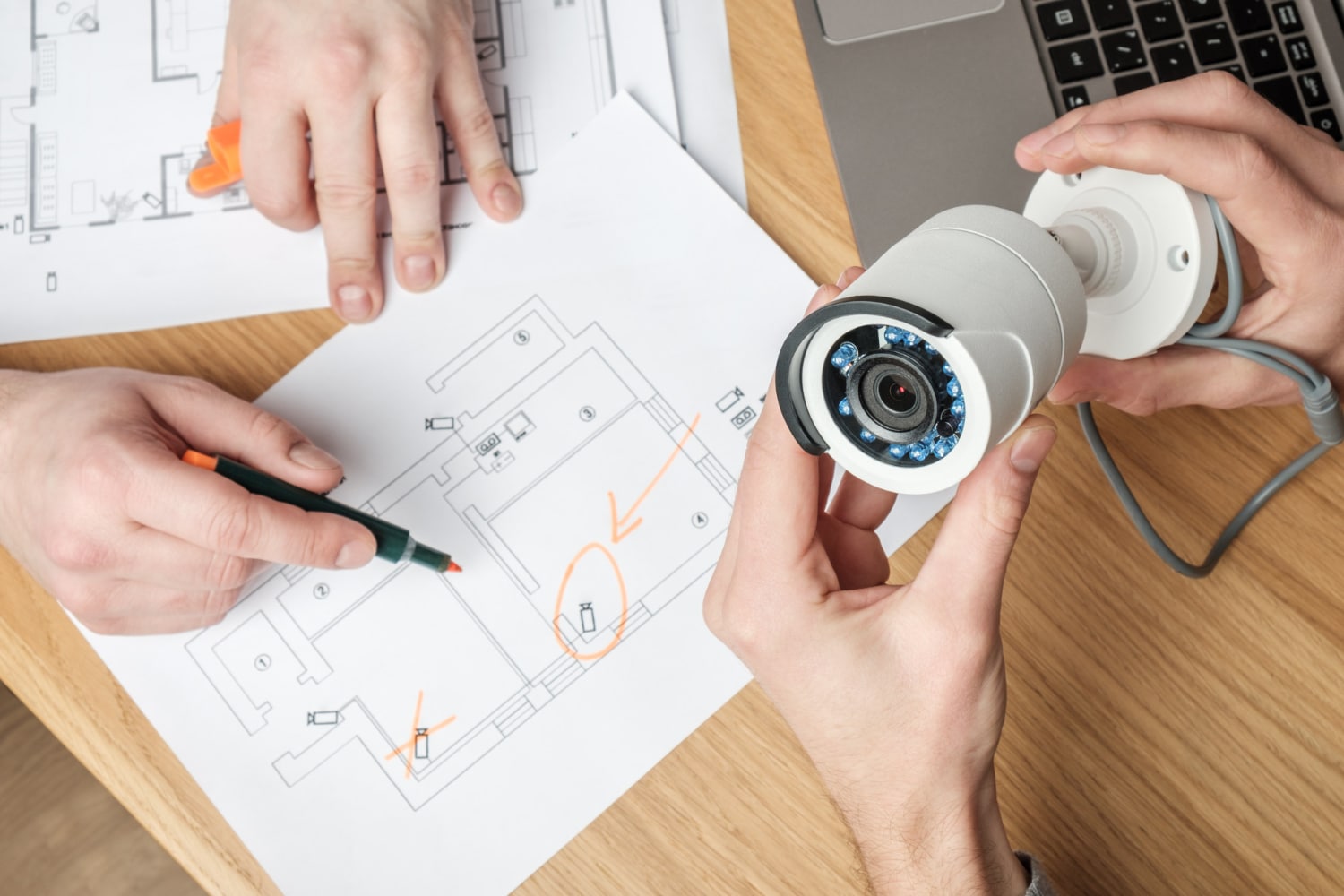 Home Camera System Installation Process
Learn More
Site Survey of home & grounds, and recommend equipment
Install all wires and power supplies as required
Installation of metal or plastic conduits if needed
Install, mount, focus DVR/NVR/IP Cameras
Configuring cameras and networks for remote or smart phone monitoring
Home Security Camera Installation in Dallas & Surrounding Areas
Is your front yard or backyard secure? Have there been break-ins or robberies in your neighborhood? Strangers coming to your door? Do you want to keep an eye remotely on your property while you are away on vacation using a mobile device?
Contact Us for peace of mind and a second set of eyes for your home and family!