WE PROVIDE SECURITY FOR YOUR HOME AND FAMILY
Let us keep your family safe and seure with Residential Locks & Electronic Access Control!
We can install new, high grade locks, digital access control and more for your home today.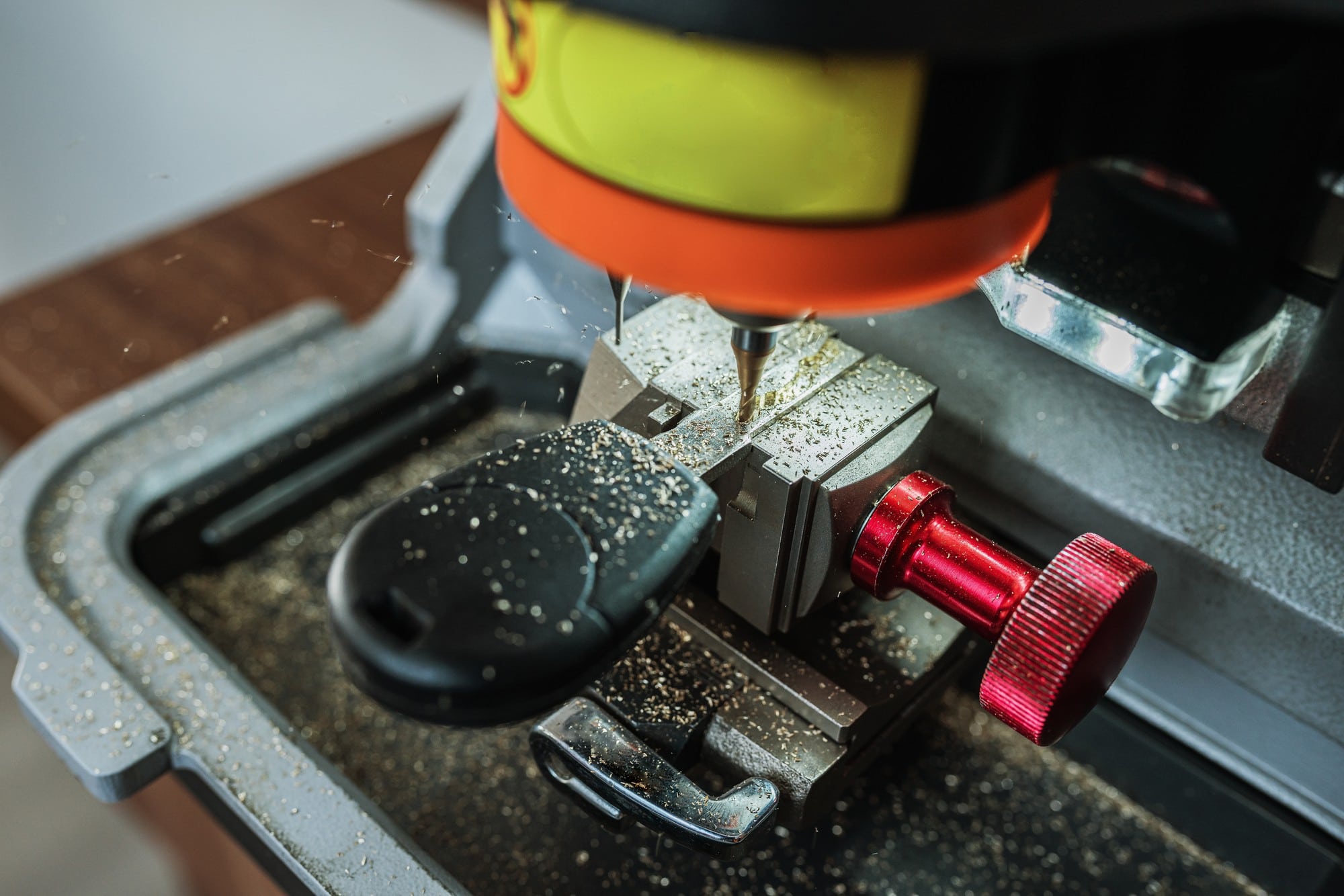 Keys and Locks
Key Duplication
Re-key locks
Repair locks
Installation
All major manufacturers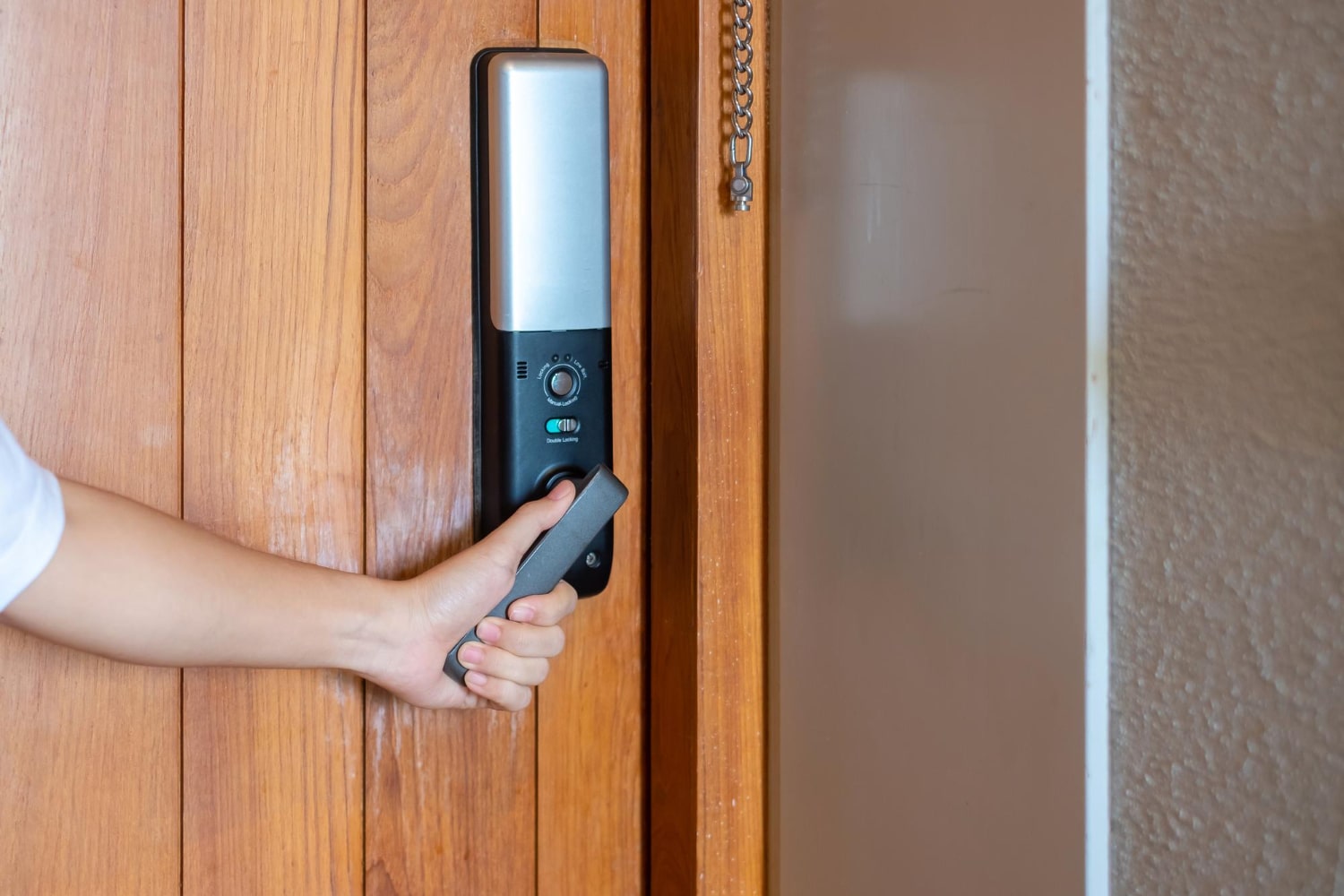 Keyless Systems
Key Duplication
Re-key locks
Repair locks
Installation
All major manufacturers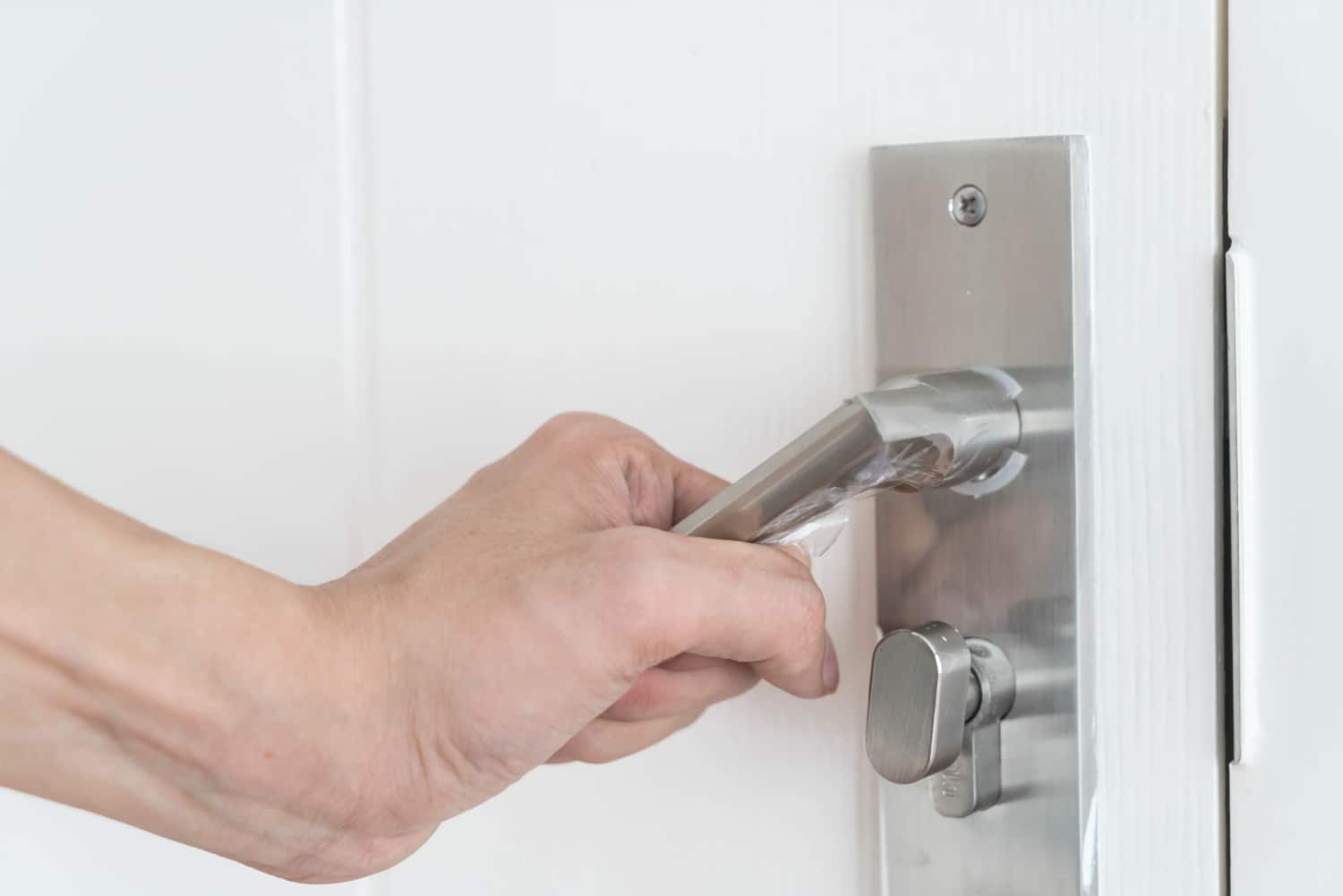 Mortise and Cylindrical
Highest quality commercial grade for all applications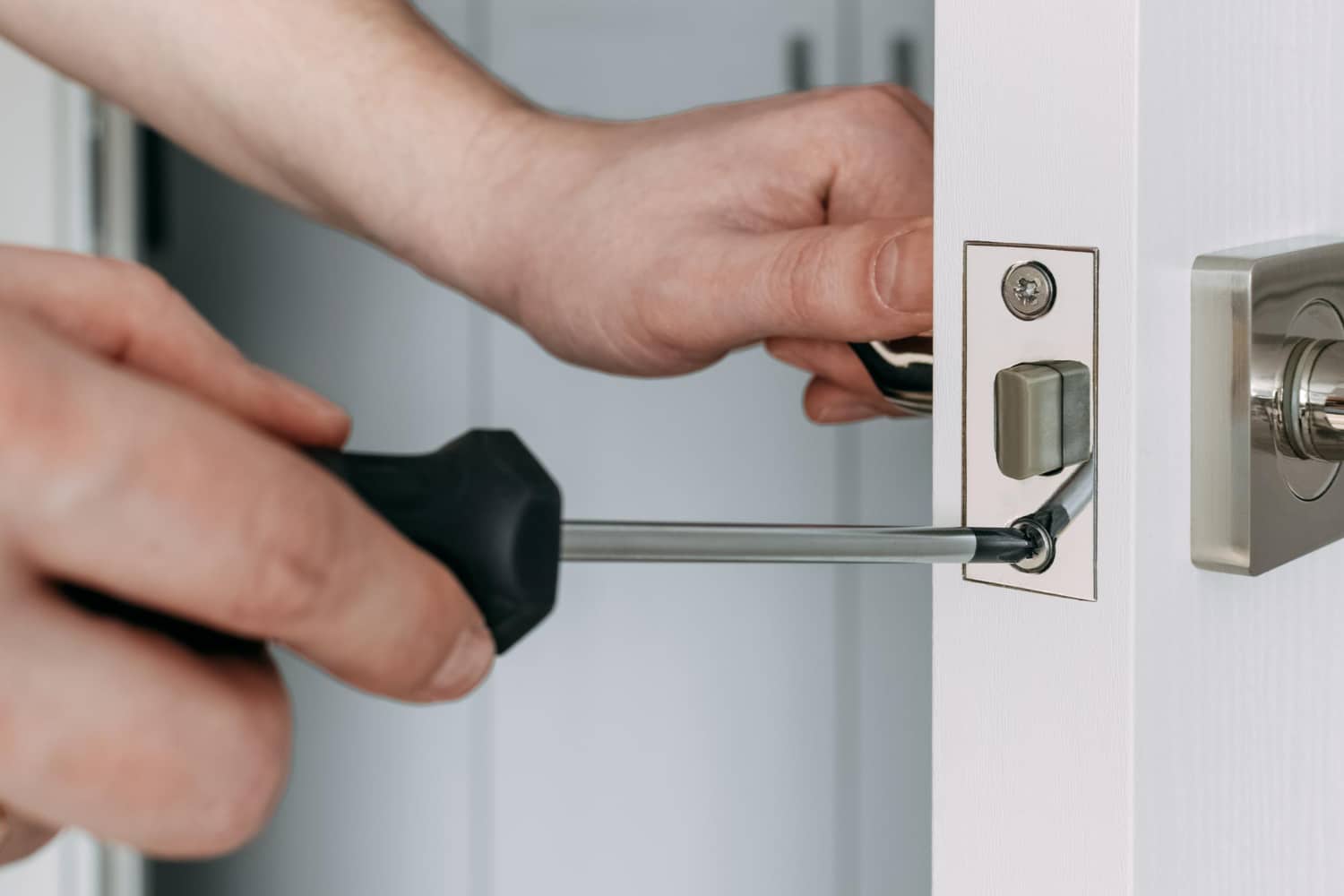 Deadbolts
We can help you select the right design, finish and quality for your home or business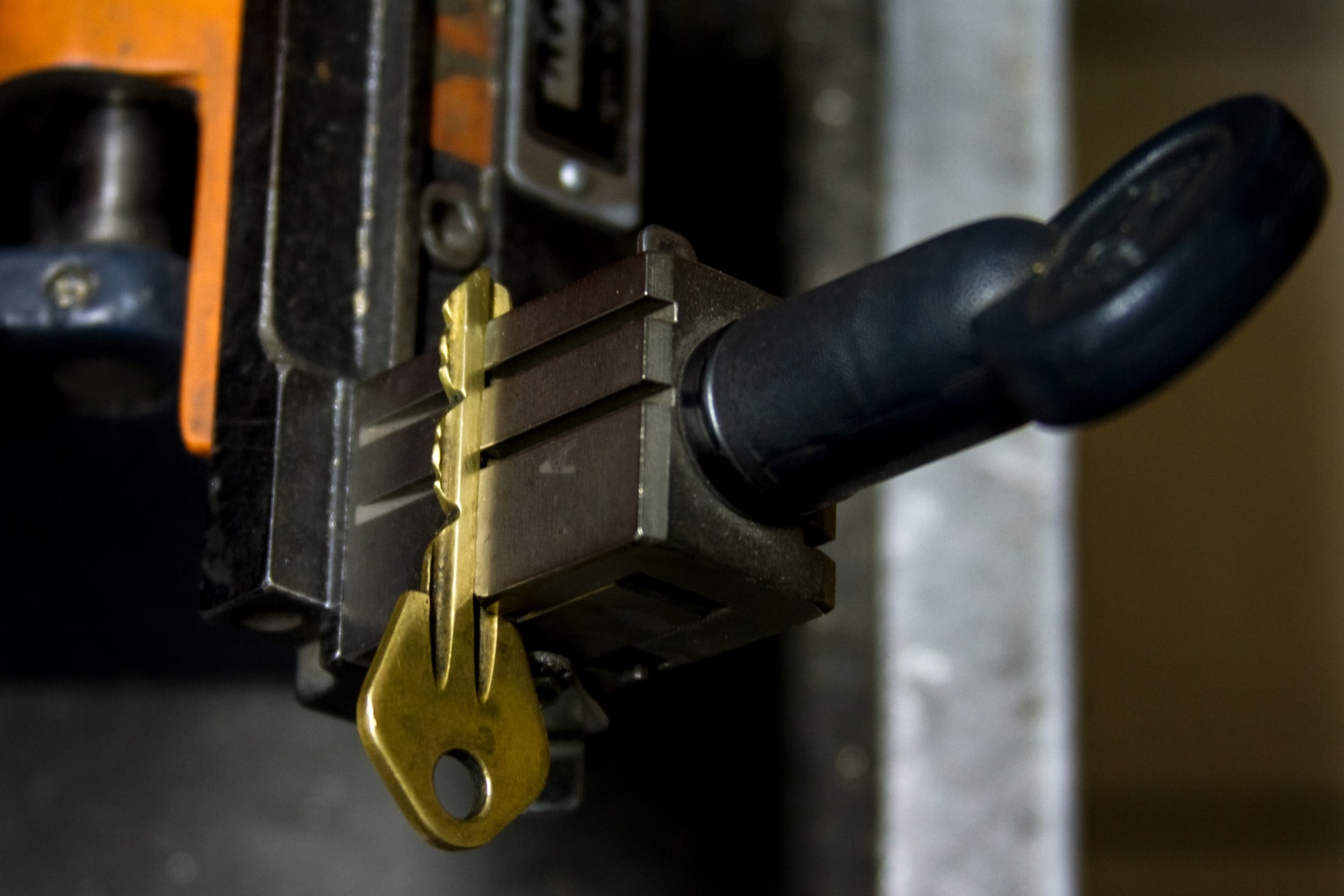 High Security
We offer pick and drill resistant side bit milling and more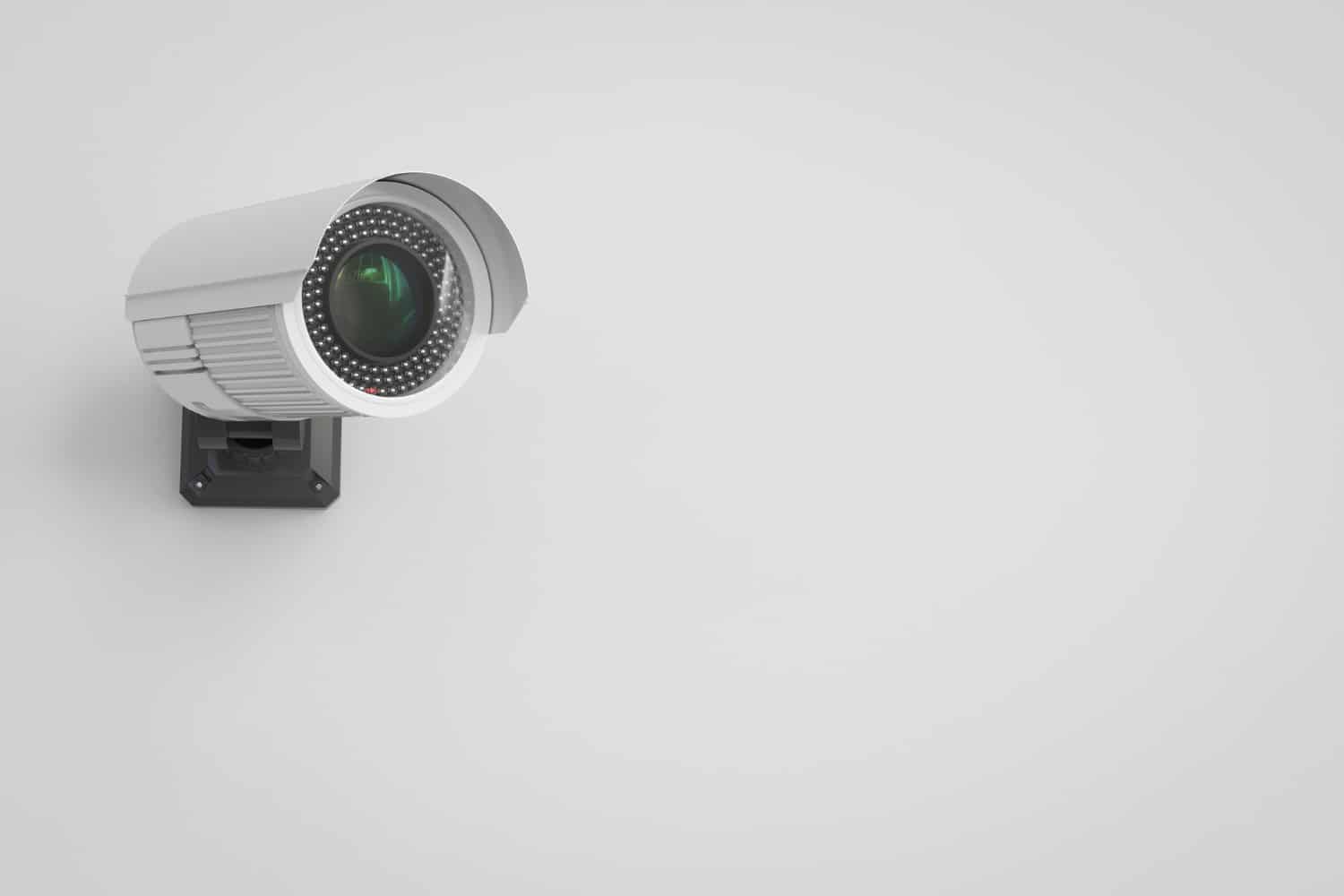 Camera Systems
Using the latest available technologies we provide a security camera system designed specifically for your home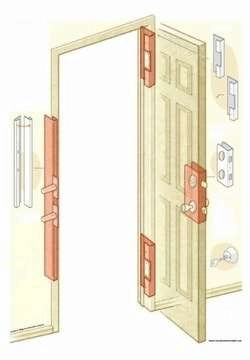 Total Door Reinforcement
Don't Strike Out
A reinforced strike plate can prevent the majority of kick in type burglaries. When combined with a quality deadbolt, a reinforced strike plate adds solid protection to the weakest part of the door opening.
If you want even more protection than a reinforced strike has to offer, we carry everything you need to protect any door from even the most severe attacks.
Reinforced Strike Plates
Door Jamb Reinforcements
Door Lock Reinforcements
Hinge Reinforcements
High Quality Locks
Increased Security and Peace of Mind
Call us for added security when you move to a new home, have a lost or stolen key or you simply want to upgrade your locks.
There's nothing more important than having a locksmith you can trust. And there's nothing more important than picking the right locksmith company to make sure your home, family and business are protected.
Our customers say we're the best in the business! We only use the best materials, and are dedicated to meeting the individual needs of our customers in a timely manner.